Blogs and Articles
Microlearning is Here to Stay
Gone are the days of uninspired and unvaried five-day training seminars led by instructors silhouetted against the bright backdrops of their PowerPoint presentations
Read
A Tour Through Logistics: A Mobile App to Promote the Logistics Industry
Launched at the end of 2018, "A Tour through Logistics" ("Rondje Logistiek" in Dutch) is a mobile app, aimed at....
Read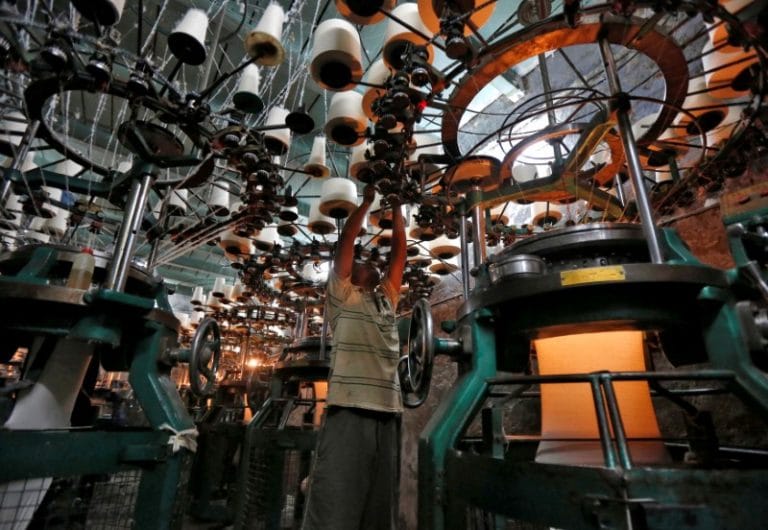 Skills are the currency of the future; And the
future is now
We live in turbulent times. These aren't humanity's first but they certainly feel a lot worse than past crises due to an uncanny convergence of events.....
Read
ADR Gloop Factory
21CC is developing a general awareness course on Dangerous Goods, especially for the ASEAN market....
Read
Should Women? The Fortunate Generation
should women enter the world of logistics and supply chain management. My answer was a whole hearted yes. "Of course they should and you should"
Read
The Revolutionary 21CC Education Way
There's so much changing in the world of transportation and logistics and so rapidly. We've gone from being the silent army to being recognized as a 'sunrise industry' in many developing countries.
Read
The High Cost of Skills Crisis Inaction
..."Conversations around the urgency to upskill and reskill the workforce have gained a much-needed momentum lately. The urgency isn't new.".
Read
When is Ever a Good Time to Train?
..."there is never a right or perfect time to train your team, and it's certainly not somewhere in the future".
Read