Courses
Introduction to Logistics
This module provides an introduction to logistics, its history, and the key players in the logistics chain. It is an essential module for new entrants/employees to get an overview of the industry.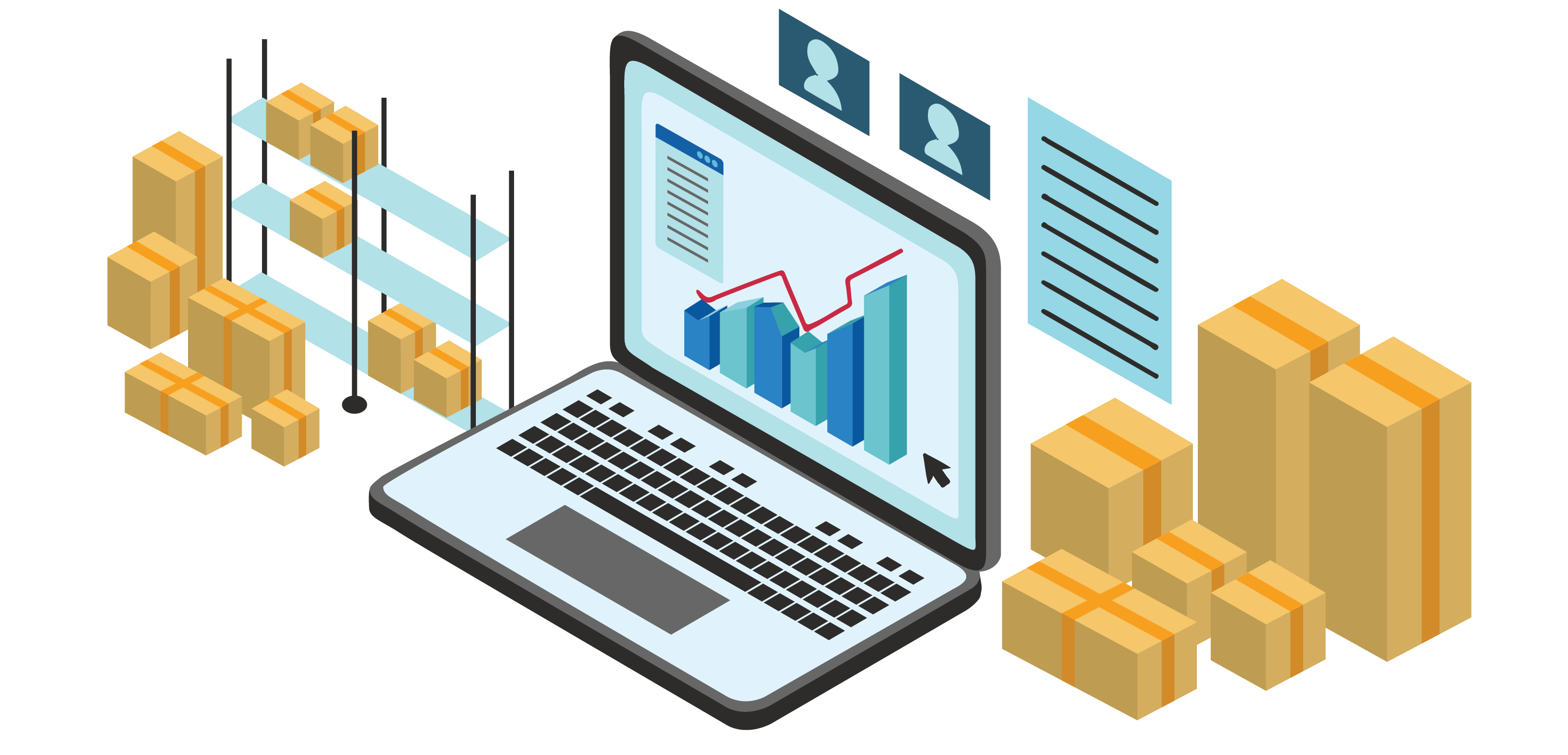 Warehouse Management System Part 1
This first part of a two-parter on warehouse management system discusses such features of the essential software tool as advanced shipping notification, goods receipt note, real-time data, and management information system reports.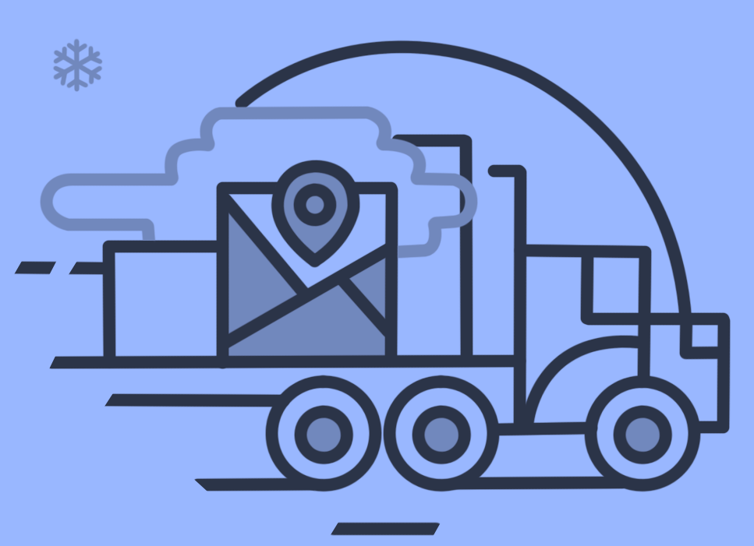 Cold Chain Management Part 1
This module will introduce you to the concept of cold chain management and will take a closer look at its components. You will also go through some of the key challenges faced while working with cold chains today.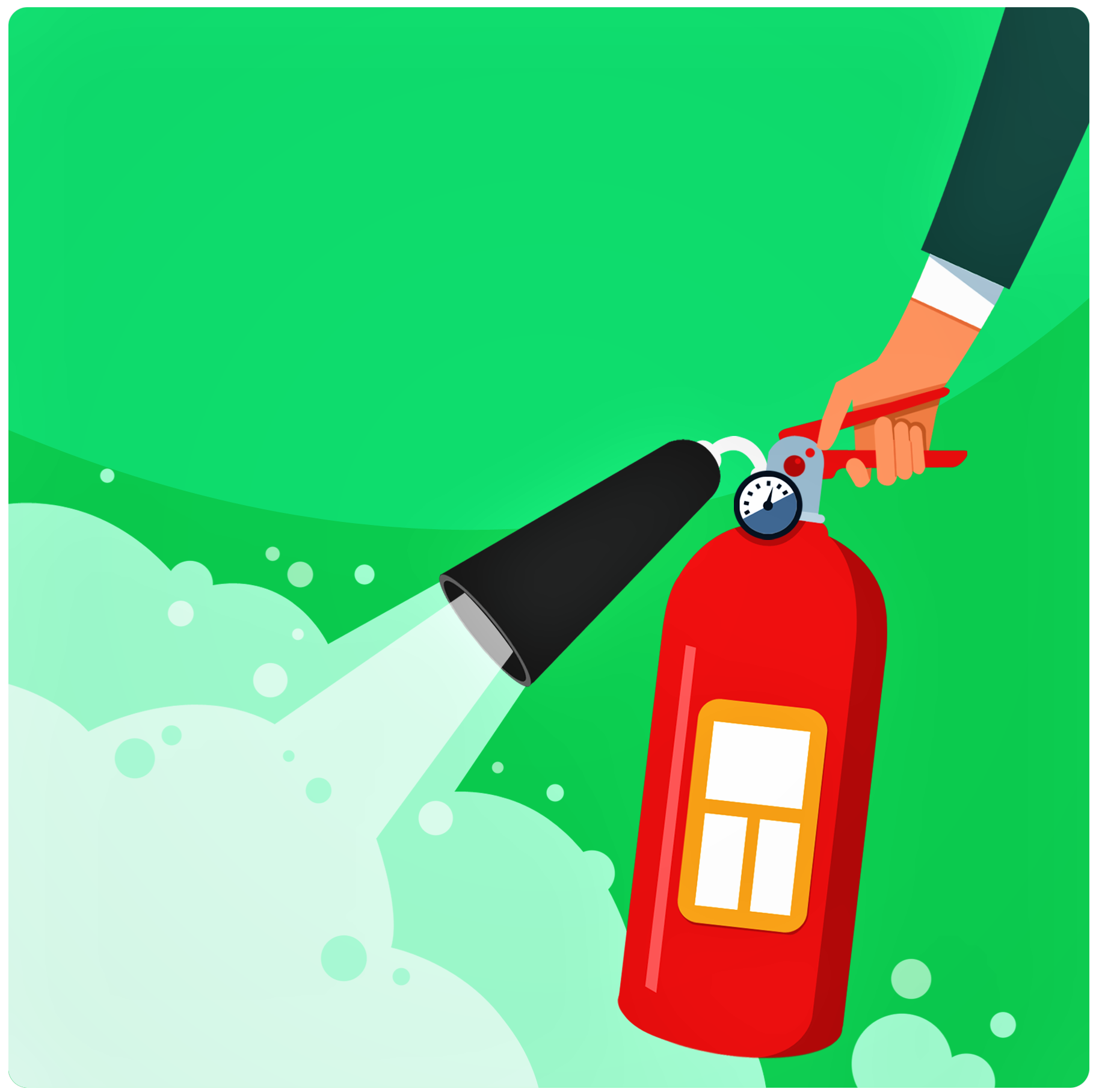 Fire Prevention in Warehouses
In this module, you will begin by looking at the impact fire incidents have on the operations of warehouses. You will get to know the common causes of fires in warehouses and learn to develop a fire risk management plan for your warehouse. You will also learn more about fire protection procedures to be followed to defend your warehouse from fire outbreaks.